Revealing our Judges for Collection One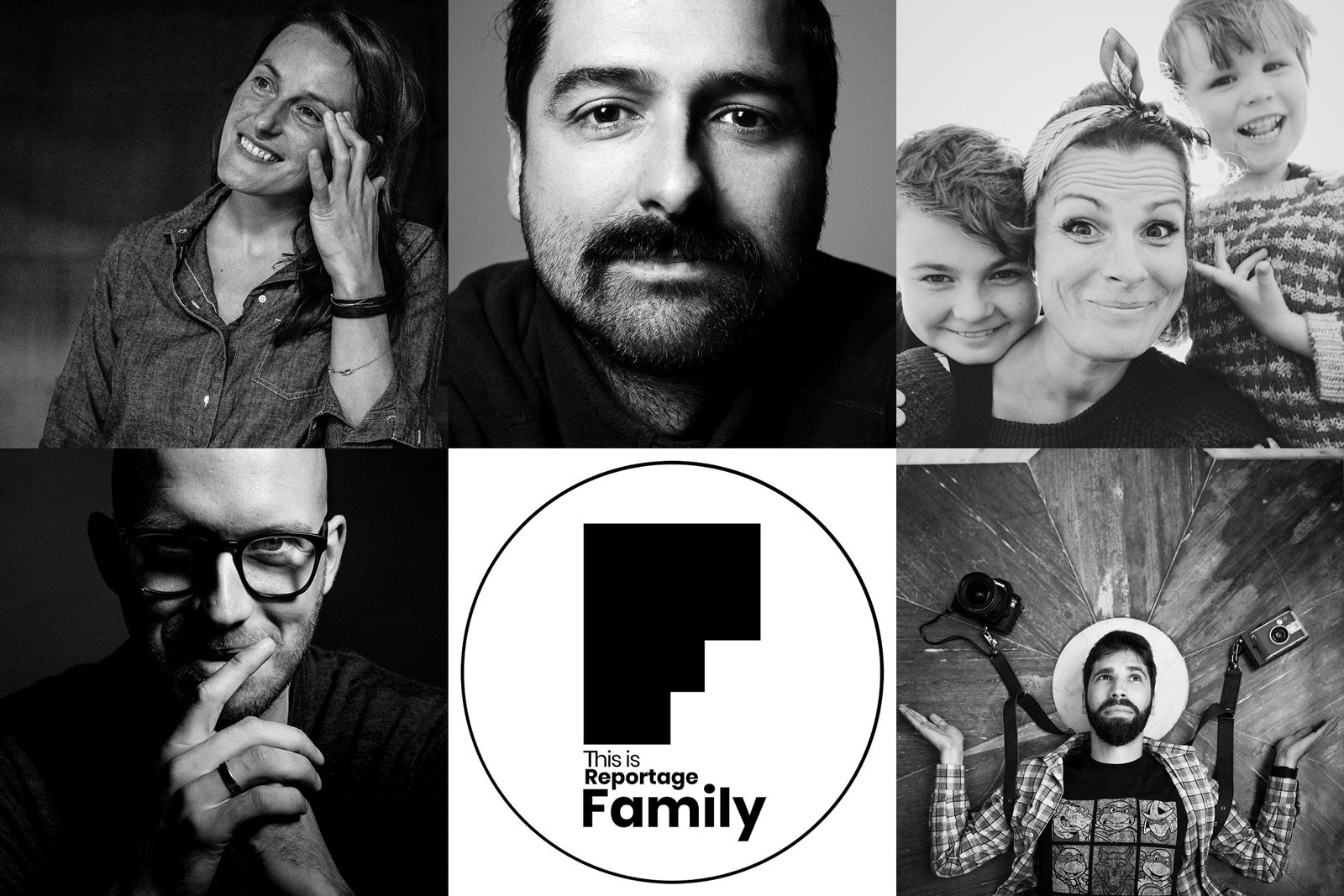 We're honoured and thrilled to reveal our judges for our very Awards Collection! These are (clockwise, from top-left): Joshua D'hondt, Pedro Vilela, Anna Hardy, Fabio Mirulla and Leonard Walpot.
The calibre of photography these judges represent is outstanding; we can't wait to see what they choose as their Reportage Family Award (for individual captures) and Family Story Award (for a series of 15 – 20 images of a single family) winners soon!
Submissions are open for our very first Collection; submit by 23:59 BST on 24th July 2020. Find out all the benefits of membership (including 60 Reportage Family Award entries and 18 Family Story Award entries per year) and join us.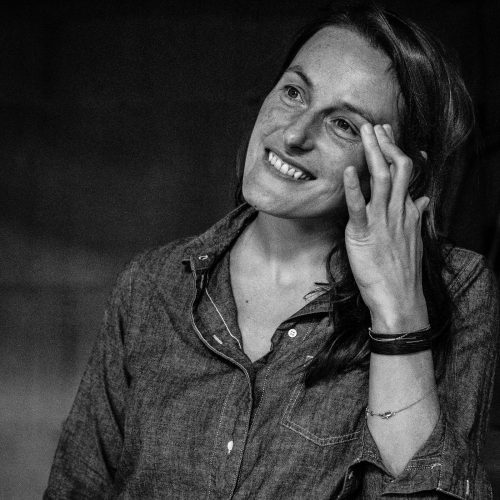 Joshua D'hondt, based in Belgium, travels all over Europe (and further afield, too) for her family and Day in the Life sessions. She has won multiple awards from various associations for her family and wedding work; an honour to have her judging for us.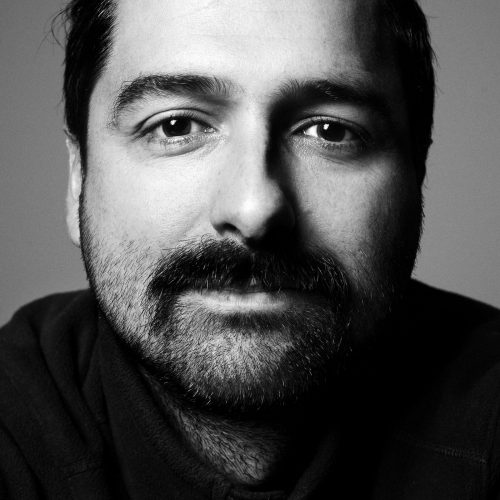 Pedro Vilela, from Portugal, is a lover of storytelling, and a real master when it comes to documenting with his cameras. Awarded internationally for his Family and Wedding work, he has also been in the Top 10 This is Reportage Photographers for the past two years in a row (our sister-site for documentary wedding photography).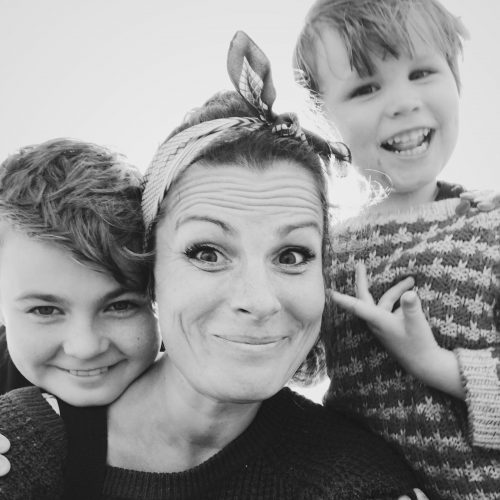 Anna Hardy, from the UK, is one of the world's best family photographers and works as a family photographer Manchester and all over the UK. As well as shooting her own brilliant family work, she also educates and teaches other photographers – both in-person and online. This is Reportage: Family members receive an exclusive discount on her 'The Roost' online course.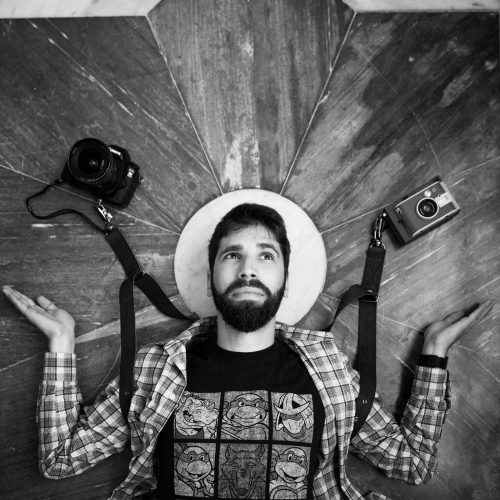 Fabio Mirulla is one of the most-awarded photographers in the world, winning our sister-site This is Reportage's overall Wedding Photographer of the Year for 2019. Simply one of the best documentary photographers around.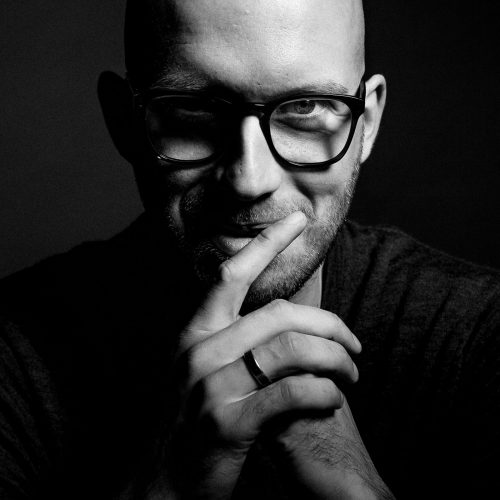 Leonard Walpot, from the Netherlands, is one of the best photojournalists in the world, having won Awards for his wedding work (including 2nd overall at This is Reportage in 2019), and also his documentary political photography, winning first prize in the Dutch Silver Camera.
Thanks so much to our judges for judging our very first documentary family photography Collection! Deadline for submissions is 23:59 BST on 24th July 2020. Find out all the benefits of membership and join us to submit.