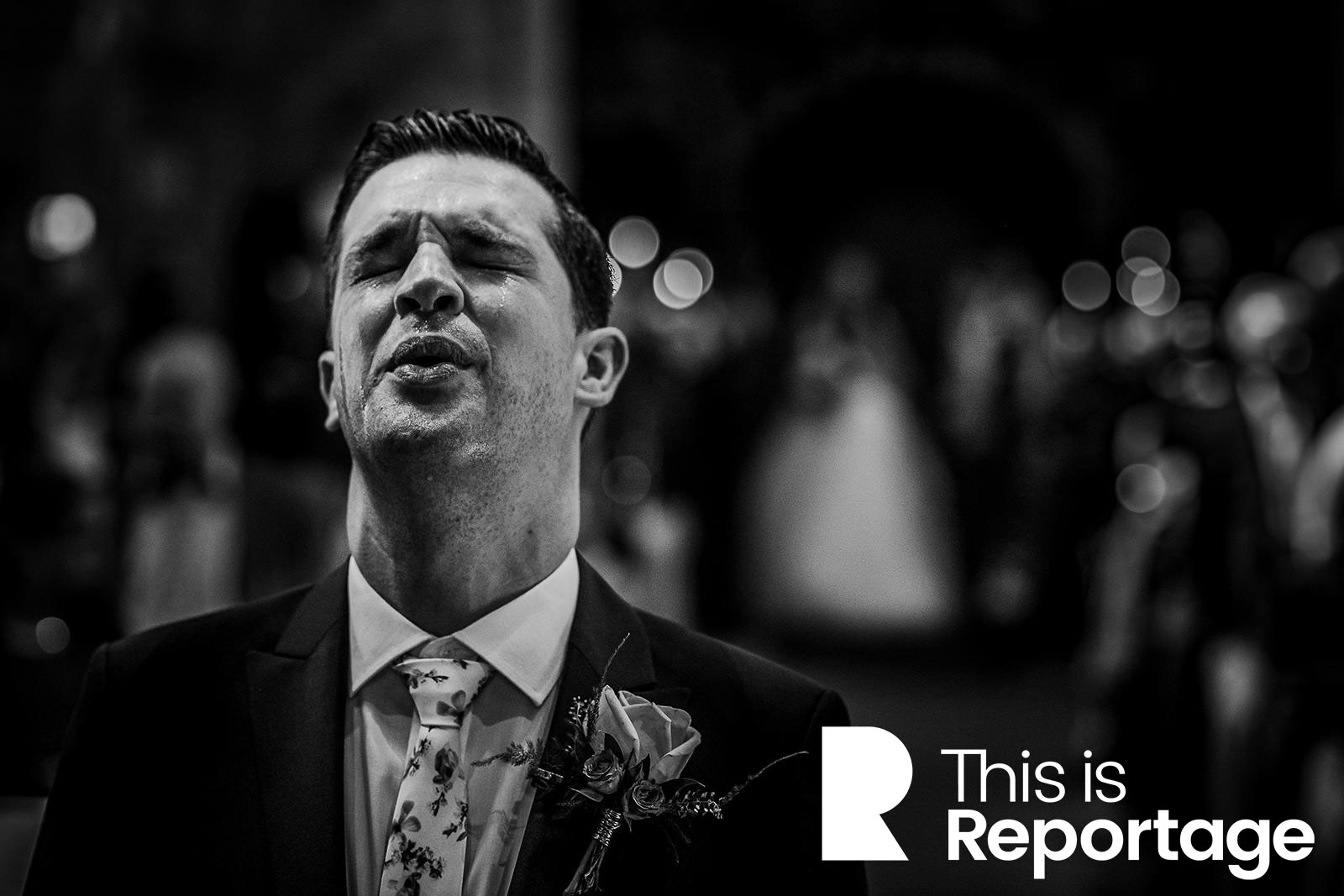 Our sister-site is the internationally-acclaimed and widely respected This is Reportage. Founded in 2017, it features the very best of documentary wedding photography, with over 600 members from all over the world showcasing the artistry, skill – and vital importance – of capturing real wedding moments.
If you're looking to get your wedding captured naturally – yet artistically; if you don't want to be posing or grinning all day, but woud rather be free to just enjoy getting married, knowing all those special, unique – and real – moments are being captured for you, then head over to This is Reportage to find the best documentary wedding photographers in the world.
Photographers, we'd love to have you with us on This is Reportage. Members receive 60 Reportage Award entries (for individual captures), 18 Story Award entries (for a series of 15 – 20 images of a single wedding), an unlimited number of images on your profile, free entry to our meetups and parties, access to our private members-only Facebook group, discounts on wedding photography related products/services, and much more…
This is Reportage: Family members also receive an exclusive discount on This is Reportage membership; login to your account and visit the members area to see details of this.
Join our worldwide community of the very best documentary wedding photographers at This is Reportage.
Top image by David Scholes, who is a TiR member.