This is world-class family photography;
This is Reportage: Family
Welcome to This is Reportage: Family! No poses; nothing staged – just real, authentic moments captured by the best documentary family photographers in the world. From birth photography, to grandma's 100th birthday party; 'day in the life' sessions to smaller family photoshoots – and everything in between – find the family photographer for you. Photographers, join us and feature your documentary family photography to a worldwide audience.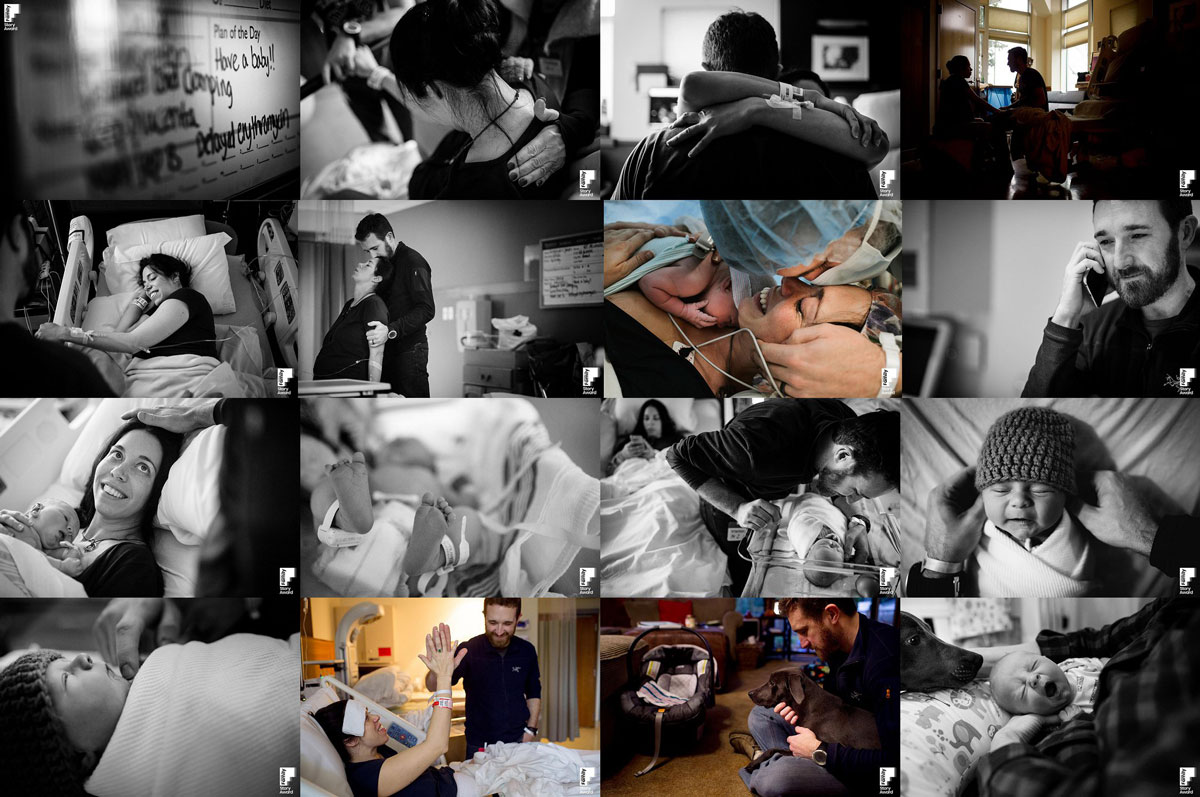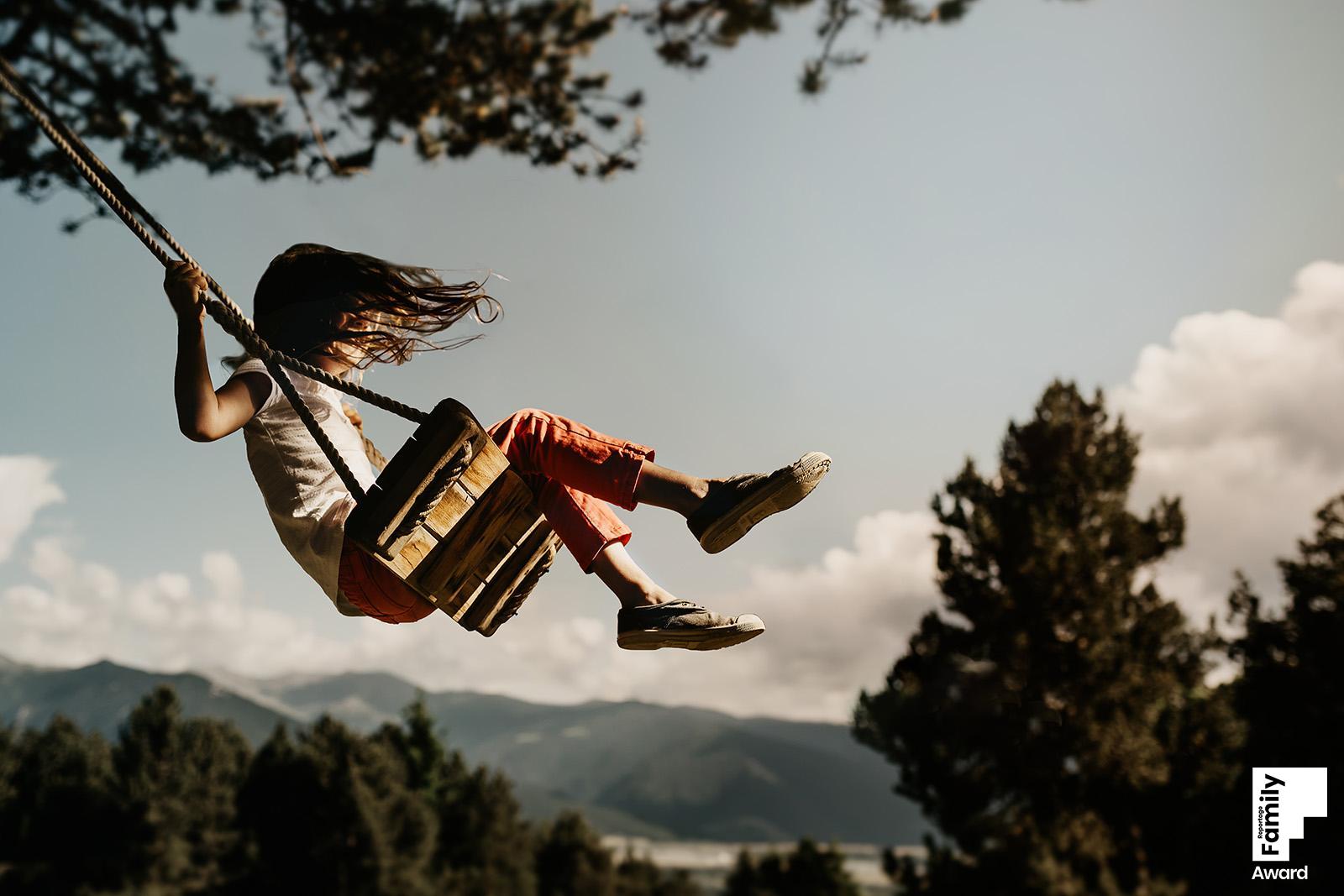 Family & Story Awards
For the best individual images we have our Reportage Family Awards (or 'Family Awards' for short). These are given to those exceptional, single captures – family moments captured with artistry and flair.
We also want to celebrate the skill of consistency, creativity and storytelling, so we also have our Family Story Awards for a series of 15 – 20 images of a single family. A Story can be told from a single one-hour family photoshoot, a 'day in the life' session, or it could tell the story of a family from birth to starting school; the possibilities are endless.
View our most recent Awards Collection here.
Join Our Community
Membership comes with lots of benefits, including an unlimited number of images/Stories on your profile, 60 Reportage Family Award and 18 Family Story Award entries per year.
Other benefits include exclusive discounts and deals on family photography related products/services, invites to our parties and meetups (in real life; when conditions allow!), access to our private members-only Facebook group, frequent opportunities to be featured on our website, social media and more.
Members also receive a discount on our documentary wedding photography sister-site, This is Reportage.