Join Us For Our First Live Photo Critique (Rescheduled Date)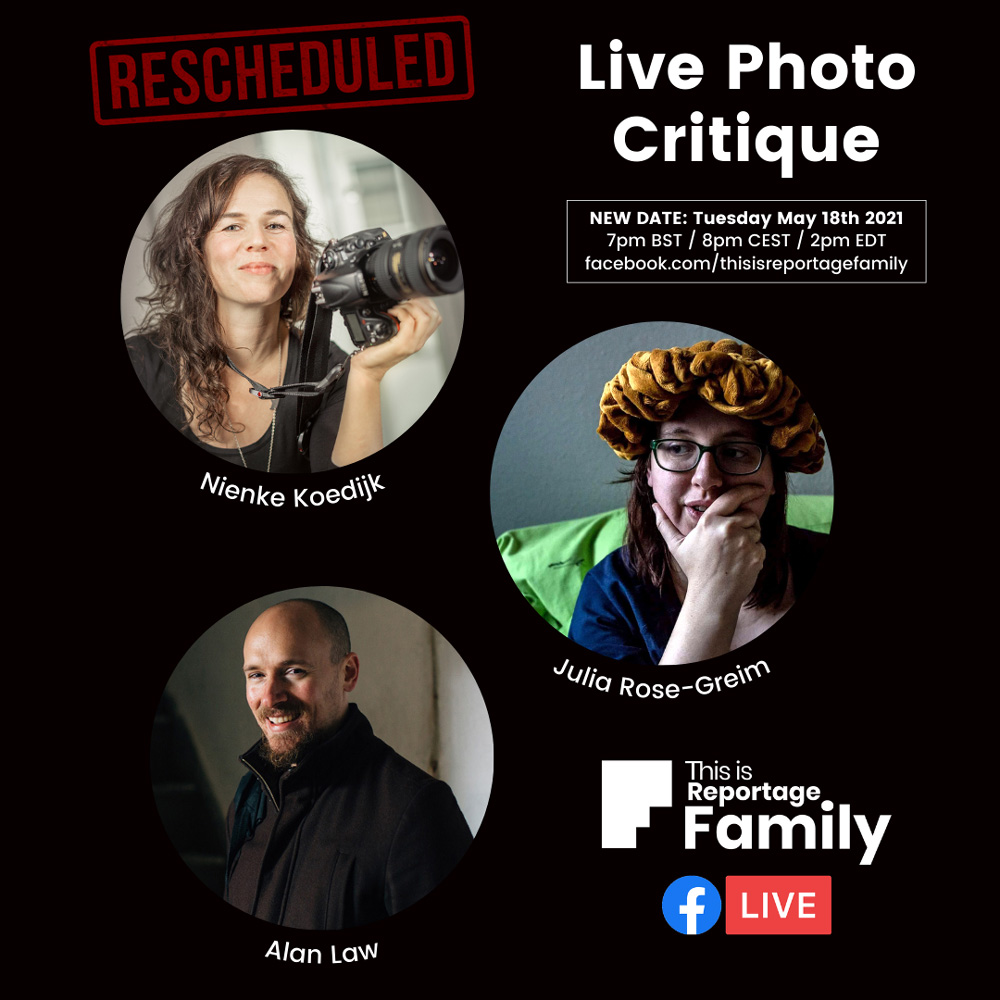 *Update: Missed it live? Members can now re-watch this video at their leisure – head over here for more details.
Join us for our very first Facebook Live! On Tuesday May 18th 2021 (7pm BST / 8pm CEST / 2pm EDT), the fab Nienke Koedijk, Julia Rose-Greim, and myself (Alan Law, TiR:F Founder) will be doing a live critique of some of our members' documentary family captures.
The Live will be over on our Facebook page, and viewable for everyone; not just members (but only TiR:F members are able to submit images to be critiqued, and, after the Live, the video will only be available to re-watch for members, too.)
Hope to see you there!
(By the way, both Nienke and Julia have been guests on our family photography podcast – check out Nienke's episode and Julia's episode).