TiR:F & TiR Christmas Party 2022!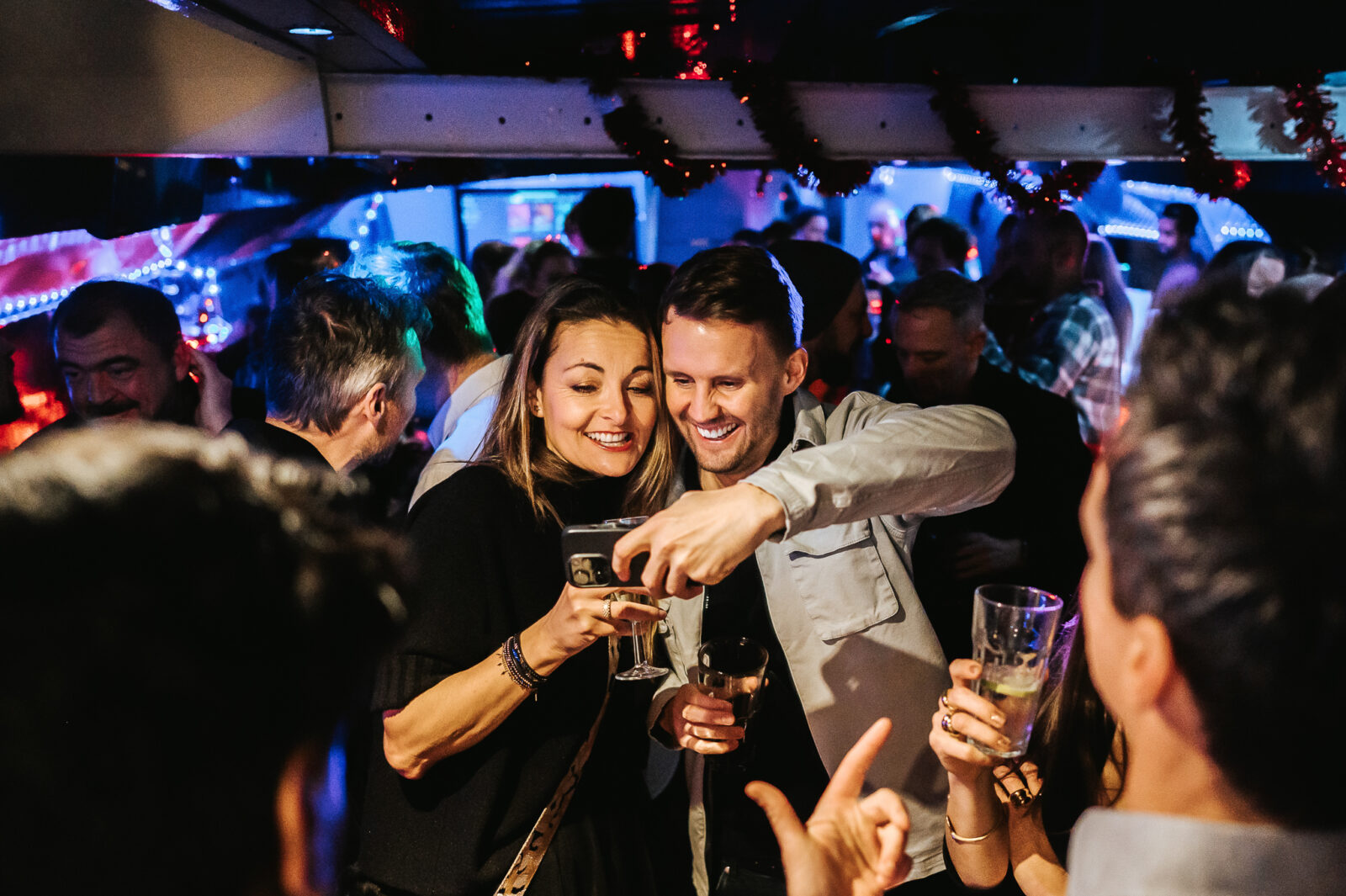 Phew, we've just come back from London – where we had our TiR:F & TiR Christmas Party (on a boat on the Thames, no less!) – and we had an amazing time! So fantastic to meet up with photographers from all over Europe (including from all over the UK, France, Germany, and the Netherlands (two people from Holland even had their flight cancelled on the morning, but came over on the train anyway – can't beat that kind of dedication!) and to dance the night away with them.
We think that actually meeting up in real life like this is *so* important; online communities are fantastic, but to actually see each other face-to-face adds *so* much. That's why our meetups and Christmas parties are free and exclusive for members (just one of the benefits of membership) – because there's nothing quite like that feeling of being surrounded by so many lovely human beings (who just happen to be incredibly talented photographers, too!).
Here's a slideshow of the night. Thanks so much to the fab Marek Troszczynski for capturing these party moments for us. Turn the sound up high!