Photographer of the Year 2020: Rowena Meadows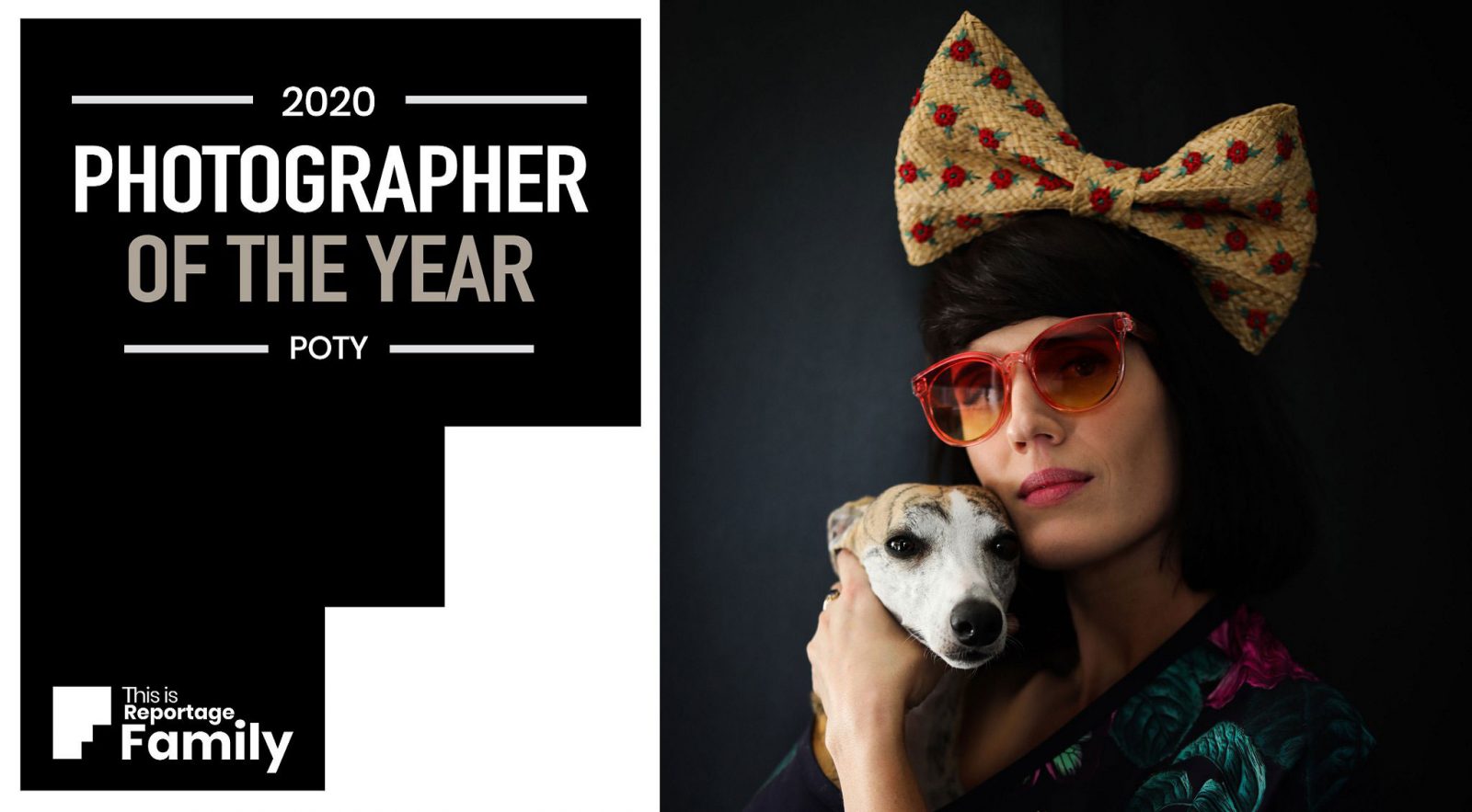 It's an honour to announce our overall Photographer of the Year 2020: The brilliant Rowena Meadows! With an incredible 14 Awards won from us in total (10 Reportage Family Awards and 4 Family Story Awards) – which is even more remarkable considering the fact that we only launched half-way through 2020, and so have had half the number of Awards Collections that we would normally have in a year – Rowena led from our very first Collection and never looked back.
It is incredibly tough to win a single Award from us, with our five judges (who change for each round) typically picking just the top few percent from the thousands of submissions we receive – so to win 14 is a remarkable feat. Many congratulations to Rowena for becoming our very first Photographer of the Year, and for thus being number one on our Top 100 Photographers Worldwide of 2020 list.
Here are all of Rowena's winning Reportage Family Awards and Family Story Awards of 2020: