Peer Praise: Jeff Wiswell on Marisa Martins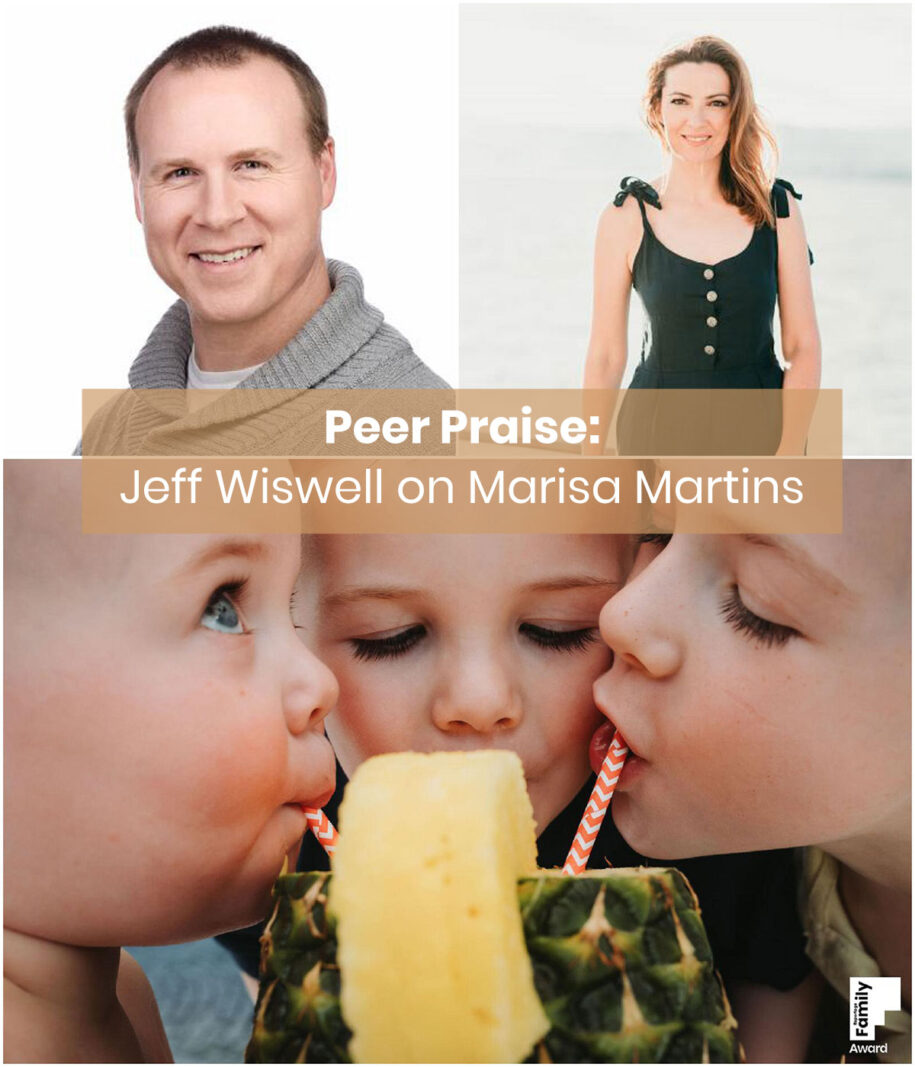 Delighted to have our first Peer Praise piece on This is Reportage: Family today, where our members highlight or praise a fellow member in some way – whether that's something to do with their photography, or them as a person – or both! This is something we've been doing on our wedding site for a while now; it's fab that we're able to start doing them on TiR:F now too.
Today we have Jeff Wiswell (top-left) talking about Marisa Martins (top-right).
"I wanted to say some kind words about Marisa Martins. We were in Lisbon in April and we had never had our own documentary family experience before, but we absolutely loved our day with Marisa. We went to Hawaii last year and booked posed family photos but didn't enjoy the experience. The kids weren't happy to be there and I spent most of the time trying to keep them out of the ocean. Ultimately, it was a frustrating experience for us and I decided to book a documentary session on our next trip.
I found Marisa through the TiR:F website. In short, we would never go back to a posed family session after our experience with her. My wife loved how relaxed it was to just go about our day exploring the city. She interacted so well with our kids and was quickly part of the family to the extent that they didn't notice her photographing their chaotic sense of adventure. We were so excited waiting for the images and truly loved our slideshow. She captured what it felt like to be there and you can hear their laughter in the photos.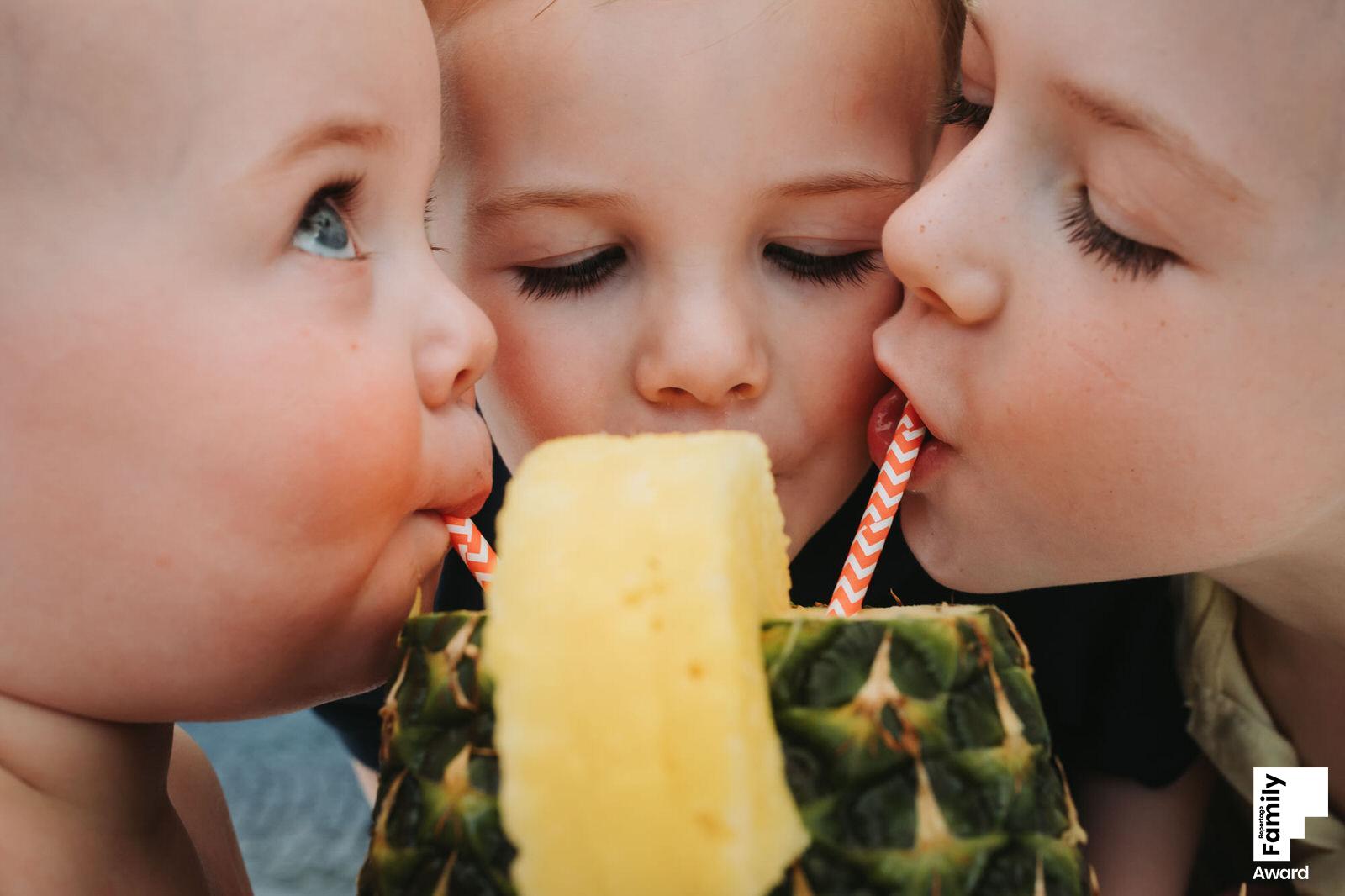 She took this one of our kids (above) and so many other great ones.
On top of that, it was so nice for me to be in some of the photos myself. I basically do 24/7 documentary coverage for our family as long as I have my phone, but I'm never in anything. It was actually almost surreal to be included when I saw the photos.
In short, we couldn't recommend her highly enough. We joke that we want to fly her wherever we're at on our next vacation." – Jeff
Jeff Wiswell: TiR:F Profile / Website
Marisa Martins: TiR:F Profile / Website
Thanks to Jeff for his lovely kind words!