Launching This is Reportage: Family!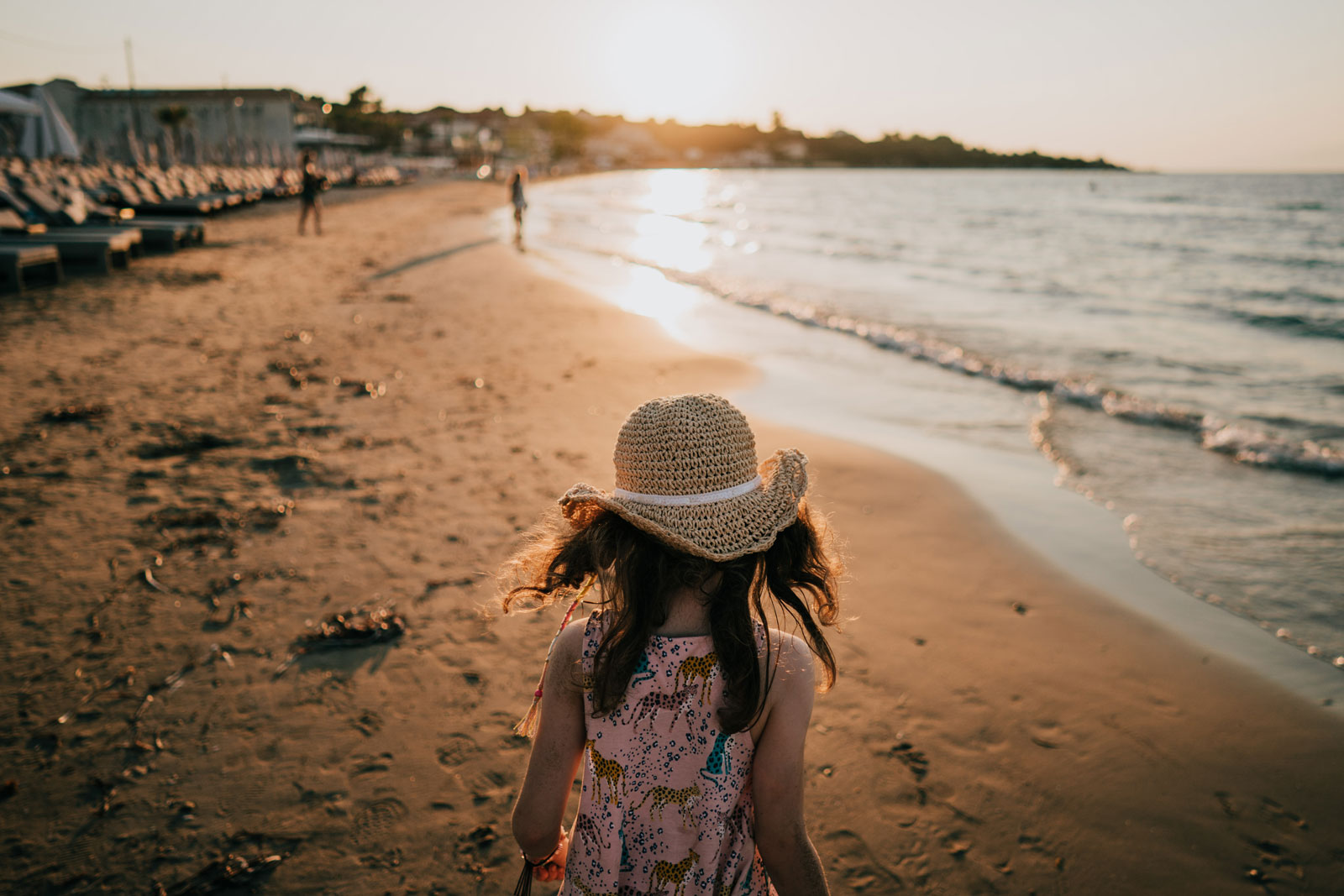 We are *so* excited today to be launching This is Reportage: Family!
The home of documentary family photography, we'll be showing the world its art, power, importance and beauty – featuring the very best natural, unposed captures of families from all over the world. Because these are the moments that truly matter; these are the images that will be cherished for all time.
Members receive a whole host of benefits, including an unlimited number of images on your profile, 60 Reportage Family Award entries (for individual captures), 18 Family Story Award entries (for a series of 15 – 20 images of a single family), exclusive discounts on family-photography related products/services, access to our members-only Facebook group, free entry to our parties and meetups, and more.
Deadline for our very first Awards Collection is 23:59 BST on 24th July 2020.