100 Members Already!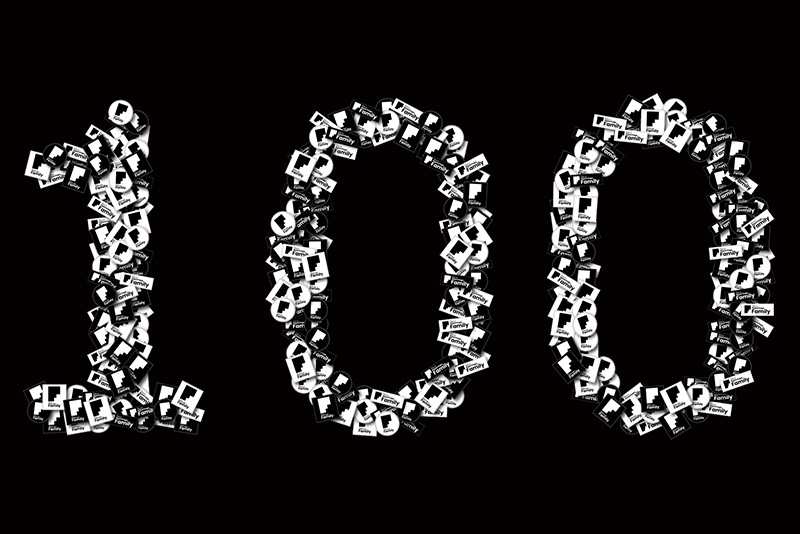 100 members already! Wow, we truly can't believe the response we've had since launching – less than a week ago! – with today seeing us welcome our 100th member already.
It is absolutely thrilling to see photographers join us from literally all over the world, including Belgium, Germany, Spain, Ireland, USA, Netherlands, UK, France, Italy, Slovenia, and more…
We can't wait to show the world the skill and artistry of documentary family photography; how important it is to capture those truly natural moments; the moments that make your family, your family.
Thanks so much to all the photographers who have joined us already!
If you'd like to join us, our 20% launch offer ends tomorrow! Join us by 23:59 BST on 8th July and use the code LAUNCH20 for 20% off membership.
Members receive a whole host of benefits, including an unlimited number of images on your profile, 60 Reportage Family Award entries (for individual captures), 18 Family Story Award entries (for a series of 15 – 20 images of a single family), exclusive discounts on family-photography related products/services, access to our members-only Facebook group (where there's already been lots of helpful and interesting discussions), free entry to our parties and meetups, and more.
Join us for our very first Awards! Submit by 23:59 BST on 24th July 2020.
⁠
Find out more and join us over here.
No poses; nothing staged; This is Reportage: Family.